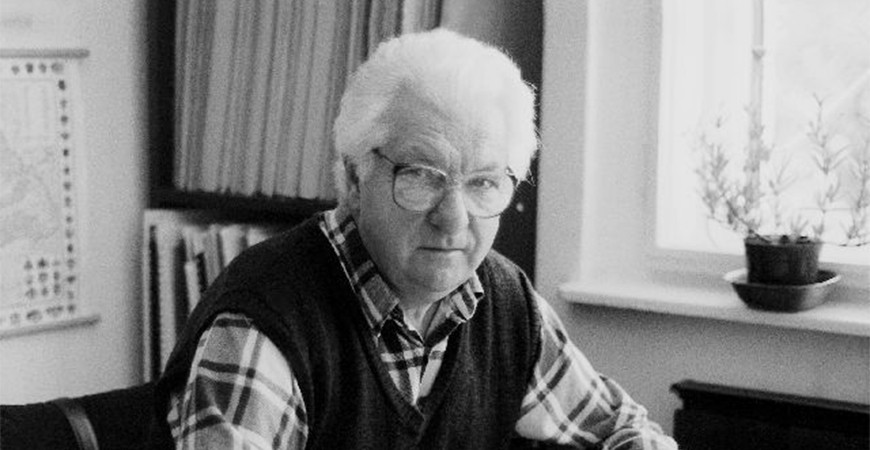 28 May 2020, 19.30-22.00
Grand Hall
Sándor Balassa 85
Time change
Sándor Balassa: City of Civis, Op. 91
Sándor Balassa: Fantasia for Harp and String Orchestra, Op. 76
Sándor Balassa: Hungarian Coronation Music, Op. 63

intermission

Sándor Balassa: Tündér Ilona, Op. 45
Sándor Balassa: Prayer of János Damjanich, Op. 48
Sándor Balassa: Valley of Huns, Op. 69
Andrea Vigh (harp)
MÁV Symphony Orchestra
Conductor: Ádám Medveczky
"Let the work be new in thought, rich in its relations, multifaceted in its human gestures. Let it be pure in style: the sounds present should come only from themselves. (…) There is only one yardstick: we have to use this to measure a molehill and Ararat." Sándor Balassa in an interview given more than 40 years ago said this about the artistic-human expectation that he primarily set himself, and although his compositional style changed over the decades, new compositions adding to his oeuvre have always been conceived in this spirit. The concert celebrating his 85th birthday validates this when, under the baton of Ádám Medveczky, a representative sample of works from the second half of his oeuvre are performed, which even with their choice of titles reflect the preservation of the traditions of national culture and the national past.
Dear Audience,
We regret to inform our audience that the 28 May 2020 date of the  concert of Sándor Balassa has been changed! The concert will be held 10 September 2020 7:30 pm at the Grand Hall with the same programme! Tickets and season tickets purchased for 28 May 2020 are valid for 10 September 2020.
Thank you for your kind understanding!
Presented by
Liszt Academy Concert Centre, MÁV Symphony Orchestra
Tickets:
HUF 1 500, 2 000, 2 500, 3 000