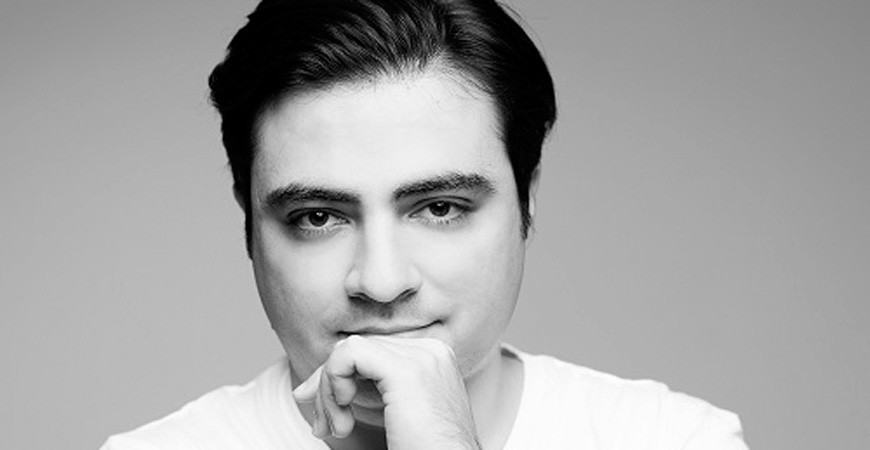 29 May 2020, 19.30-22.00
Grand Hall
János Balázs & Hungarian National Philharmonic Orchestra
Rachmaninov's Entire Piano Concertos/1
Time change
Rachmaninov: Piano Concerto No. 1 in F-sharp minor, Op. 1
Rachmaninov: Rhapsody on a Theme of Paganini, Op. 43
Rachmaninov: Piano Concerto No. 2 in C minor, Op. 18
János Balázs (piano)
Hungarian National Philharmonic Orchestra
Conductor: Zsolt Hamar
Concertos by Rachmaninov form core elements of the classical piano repertoire. János Balázs and Zsolt Hamar, leader of the Hungarian National Philharmonic, perform these masterpieces over two consecutive evenings, complementing them with virtuoso Paganini variations. The opening work is the young Rachmaninov's first large-scale composition, which he significantly revised in 1917 in the midst of the revolutionary fervour. In its final form the piece retains its youthful dynamism and brightness, yet it also bears traces of the mature, experienced master. The sweeping success of the second piano concerto was the event that helped Rachmaninov climb out of the depression that had afflicted him for years. The continued popularity of the piece is not coincidental: the purified structure, the organic and economical use of music raw material, and the moving lyricism rightly place it on a pedestal. The variation series processing the legend of the 'Devil's violinist' Paganini in a narrative mode introduces us to one of the most outstanding figures of late Romanticism in his full artistic maturity. 
Dear Audience,
We regret to inform our audience that the 29 May 2020 date of the  concert of János Balázs & Hungarian National Philharmonic Orchestra has been changed! The concert will be held in 18 August 2020 7:30 pm at the Grand Hall with the same programme! Tickets and season tickets purchased for 29 May 2020 are valid for 18 August 2020.
Thank you for your kind understanding!
Presented by
Liszt Academy Concert Centre, Hungarian National Philharmonic Orchestra
Tickets:
HUF 5 100, 6800, 8 500, 10 200, 11 900