10 November 2021, 19.00-21.00
Solti Hall
Chamber Music, So Close
Kai Frömbgen, Szabolcs Zempléni & Mariann Marczi

Presented by Liszt Academy
Beethoven: Sonata for Horn and Piano in F major, Op. 17
Herzogenberg: Trio in D major for Oboe, Horn and Piano, Op. 61

INTERMISSION

Schumann: Adagio and Allegro, Op. 70
Schumann: Three Romances, Op. 94
Reinecke: Trio in A minor for Oboe, Horn and Piano, Op. 188
Kai Frömbgen (oboe), Szabolcs Zempléni (horn), Mariann Marczi (piano)
Kai Frömbgen, professor of oboe at Düsseldorf's Robert Schumann University, is guest of the fascinating chamber recital featuring, among others, two trios with unconventional instrumental line-up: oboe, horn and piano. Of 19th century works written for this formation, there is no doubt that the trios of Herzogenberg and Reinecke are the most significant. The former, Heinrich von Herzogenberg, was a leading figure of the Romantic Bach renaissance, who was in a close (and not entirely harmonious) relationship with Johannes Brahms. His works are performed in Hungary only very rarely, even though Brahms was just one of the several people who spoke publicly about his great talent and craftsmanship. The earliest work on the programme is Beethoven's F major sonata, which ever since the famous appearance by Beethoven in Buda (1800) we feel is a little bit ours as well. It is performed by Szabolcs Zempléni and Mariann Marczi.

Presented by
Liszt Academy Concert Centre
Supporter:
This concert was supported, in line with the Government decree 1290/ 2020. (VI.5) related to cultural institutions, in order to ease the economic difficulties caused by the Covid19 pandemic. 
Tickets:
HUF 2 900, 3 900
Concert series:
Other events in the concert series: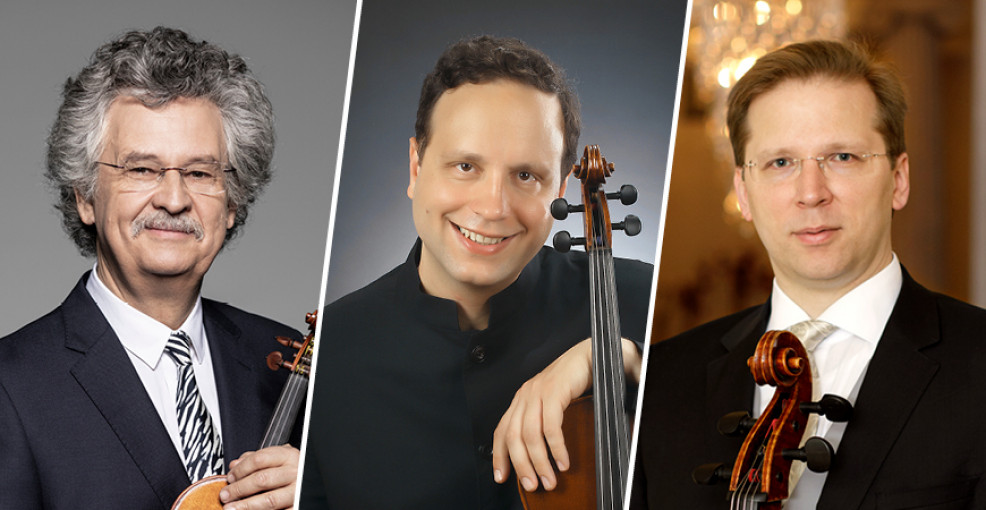 Chamber Music, So Close
Solti Hall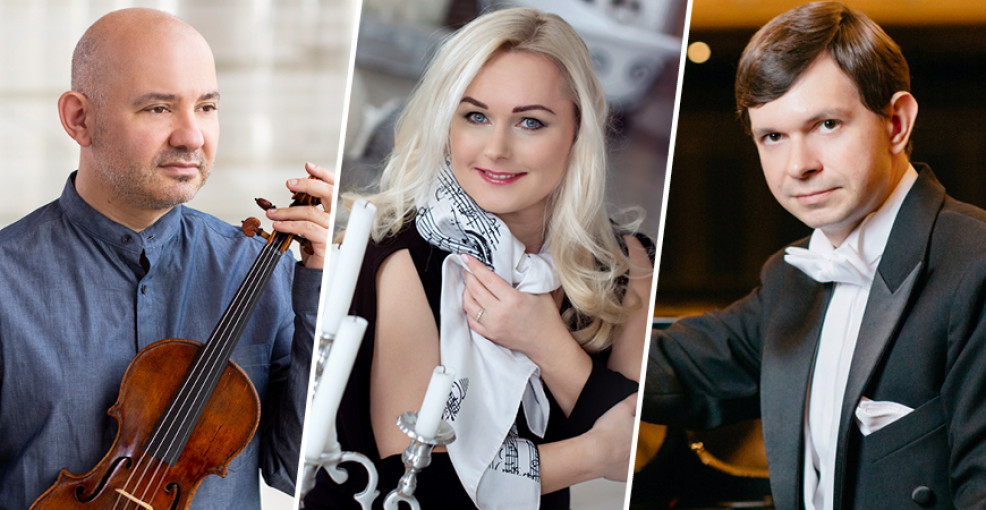 Chamer Music, So Close
Solti Hall
Time change