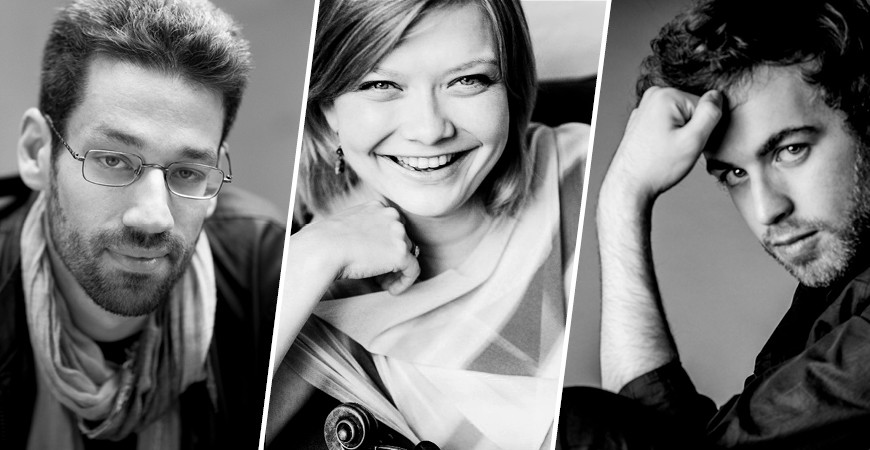 20 November 2021, 19.30-22.00
Grand Hall
KAMARA.HU - IN SEARCH OF LOST TIME
kamara.hu/4 – Géza Anda 100

Presented by Liszt Academy
Chamber music festival of the Liszt Academy
Mozart: Piano Concerto No. 18 in B-flat major, K. 456
Featuring: Anton Gerzenberg (piano), winner of Géza Anda Piano Competition in 2021
Mozart: Piano Concerto No. 21 in C major, K. 467
Featuring: Jonathan Biss (piano)

intermission

Mozart: Violin Concerto No. 4 in D major, K. 218
Featuring: Alina Ibragimova (violin)
Mozart: Concerto for Two Pianos in E-flat major, K. 365
Featuring: Izabella Simon, Dénes Várjon (piano)
Artistic directors: Izabella Simon and Dénes Várjon


In an unconventional move, in 2021 the festival takes the opportunity of remembering Géza Anda, the pianist born 100 year ago, with a large gala concert. The programme features concertos by Mozart. The Hungarian artist who died in 1976 was famous as one of the finest pianists and teachers of the 20th century. His memory is cherished in his recordings and a piano competition that has been organized every three years in Zürich since 1979. Dénes Várjon, one of the artistic directors of the festival, took first prize at the Concours Géza Anda in 1991. Among the soloists, this year's winner will also take to the stage in partnership with Concerto Budapest conducted by András Keller. The gala concert was realised with the generous support of the Géza Anda-Stiftung.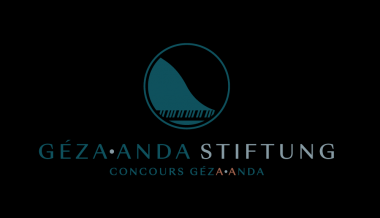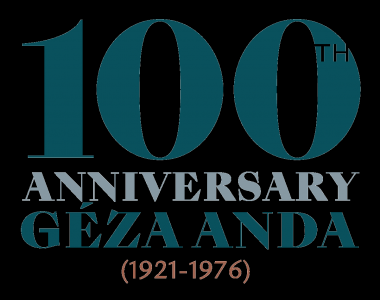 Presented by
Liszt Academy Concert Centre
Supporter:
This concert was supported, in line with the Government decree 1290/ 2020. (VI.5) related to cultural institutions, in order to ease the economic difficulties caused by the Covid19 pandemic. 
Tickets:
HUF 2 300, 3 500, 4 700, 5 900