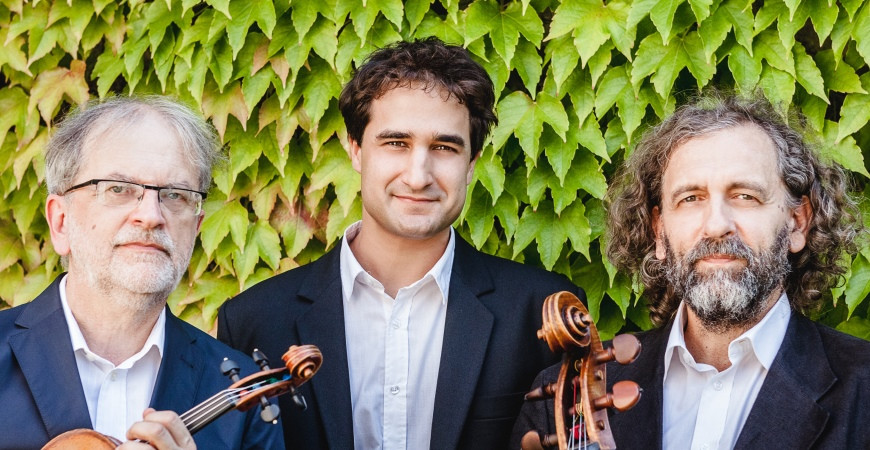 24 November 2021, 19.00-21.00
Solti Hall
Chamber Music, So Close
Auer Trio

Presented by Liszt Academy
Beethoven: Piano Trio No. 7 in B-flat major, Op. 97 (ʻArchduke')
Dvořák: Piano Trio No. 4 in e minor, Op. 90 ('Dumky')
Auer Trio: Péter Kováts (violin), István Varga (cello), Balázs Fülei (piano)
Auer Trio were founded in 2016 by three teachers of the Liszt Academy: pianist Balázs Fülei, violinist Péter Kováts and cellist István Varga. The ensemble take their name from Lipót Auer (1845–1930) and they debuted in front of the general public at the Auer Festival, Veszprém. The trio's first CD, Triography, comprising works by Haydn, Beethoven and Mendelssohn, was recently released. It received a warm welcome from critics who noted the stylistic confidence of the performance method, the broad spectrum of tones and the self-evident naturalness of the playing. At the premiere of the B major trio dedicated to Archduke Rudolf, Beethoven himself played the piano, although (and this is confirmed by several contemporary reports) his playing was seriously impeded by the decline in his hearing. The premiere of the other work similarly saw the composer at the piano: the composition was a huge success and not long after Dvořák undertook to play the keyboard part on a tour comprising 40 concerts.

The concert is followed by CODA – which is an informal conversation with the performers.
Presented by
Liszt Academy Concert Centre
Supporter:
This concert was supported, in line with the Government decree 1290/ 2020. (VI.5) related to cultural institutions, in order to ease the economic difficulties caused by the Covid19 pandemic. 
Tickets:
HUF 2 900, 3 900
Concert series:
Other events in the concert series: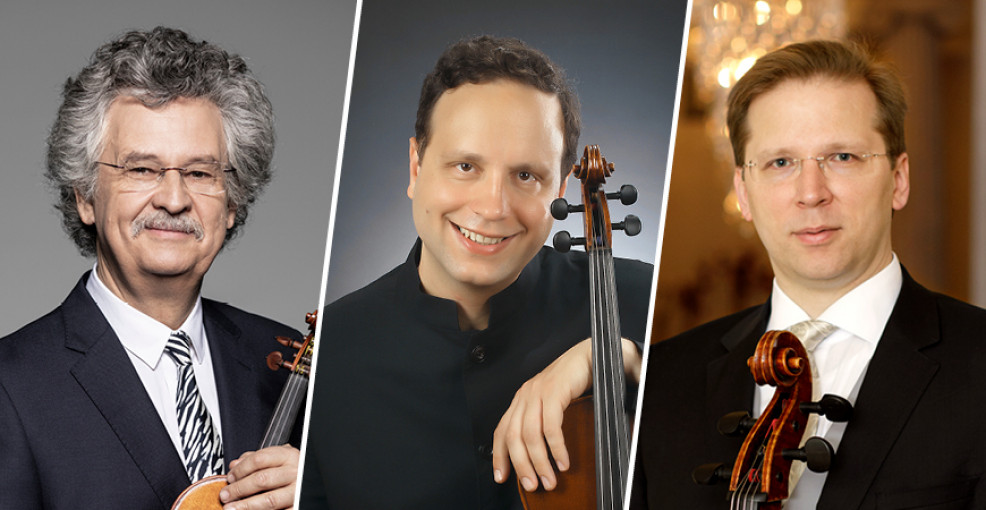 Chamber Music, So Close
Solti Hall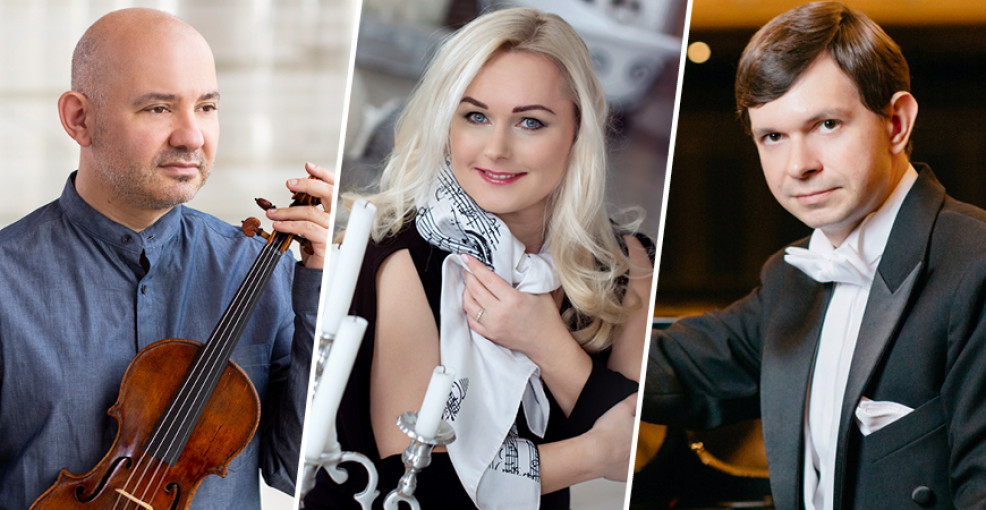 Chamer Music, So Close
Solti Hall
Time change