25 November 2021, 19.30-22.00
Grand Hall
Chamber Music, Tuned for Grand Hall
Péter Frankl & Kelemen Quartet

Presented by Liszt Academy
Offline&online
Franck: Piano Quintet in F minor
Brahms: Piano Quintet in F minor, Op. 34
Péter Frankl (piano)
Kelemen Quartet: Barnabás Kelemen, Jonian Ilias Kadesha (violin), Katalin Kokas (viola), Vashti Mimosa Hunter (cello)
The generally-held belief is that members of a truly good string quartet have to work together day after day for decades in order for their play to gradually become more homogeneous. However, there are countless examples to the contrary. One such is the Kelemen Quartet re-established in early 2021. In truth, they can only be considered new as a permanent ensemble since they comprise a fusion of two artist couples moving in similar orbits: the married couple Barnabás Kelemen and Katalin Kokas, and Jonian Ilias Kadesha and Vashti Mimosa Hunter who are also in a close relationship. Péter Frankl, doyen of international music who studied at the Liszt Academy under Zoltán Kodály and Leo Weiner, joins the quartet on piano. Their performance features two jewels of the piano quintet canon by Brahms and Franck, both in the same key and both on similar emotional wavelengths.

Presented by
Liszt Academy Concert Centre
Supporter:
This concert was supported, in line with the Government decree 1290/ 2020. (VI.5) related to cultural institutions, in order to ease the economic difficulties caused by the Covid19 pandemic. 
Tickets:
HUF 4 900, 6 200, 7 500, 8 900
Concert series:
Other events in the concert series: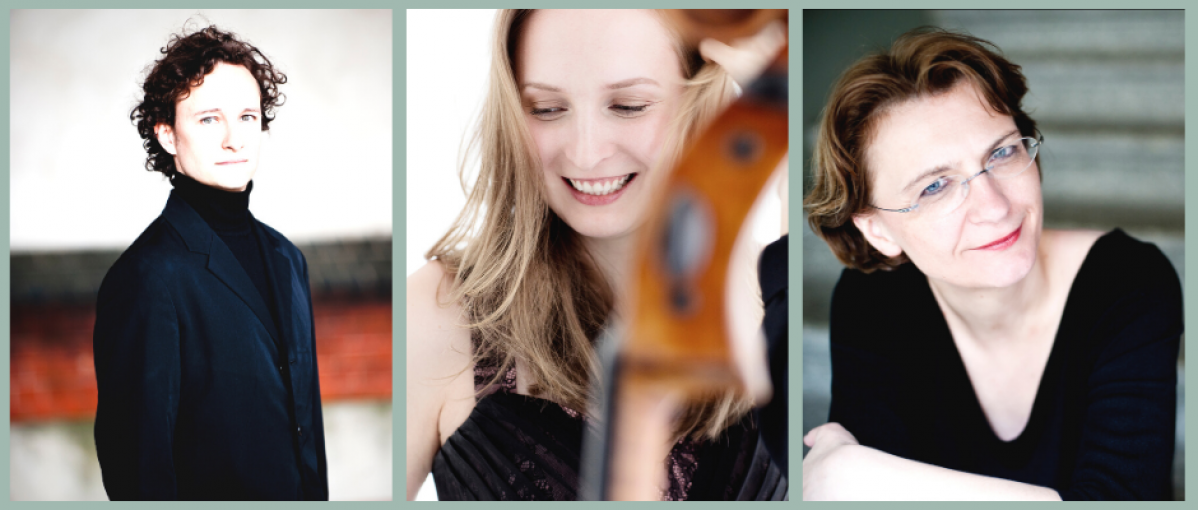 Chamber Music, Tuned for Grand Hall
Grand Hall