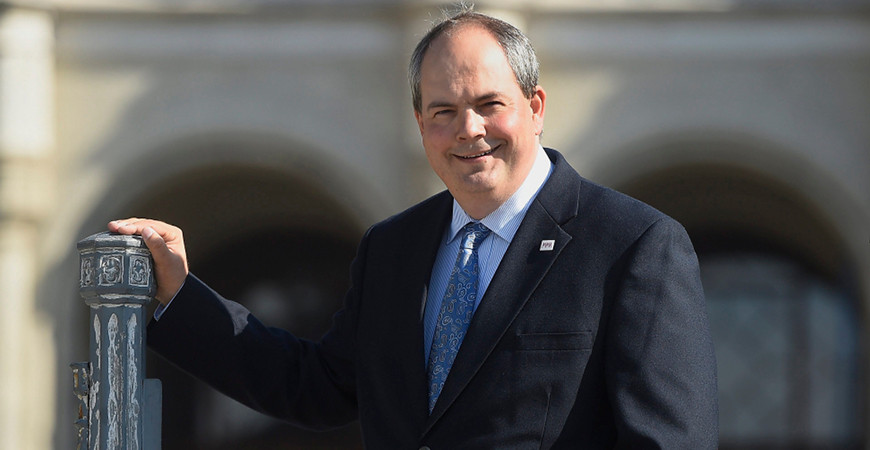 27 November 2021, 20.00-22.00
Grand Hall
Concerto Budapest
Listen to Brahms! 2.
Brahms: Double Concerto for Violin and Cello, Op. 102
Brahms: Symphony No. 3 in F major, Op.90
Katalin Kokas (violin), Dóra Kokas (cello)
Concerto Budapest
Conductor: György Vashegyi
The final piece in the grand orchestral oeuvre of Brahms, and one of his most beautiful and at the same time most melancholic symphonies, which are capable of entrancing even those listeners who are not so familiar with classical music. These two works are performed at the second concert in the Listen to Brahms! series featuring the Kokas sisters and György Vashegyi, perhaps the ideal artists for this programme. The part played by the two soloists in the Double Concerto for Violin and Cello is a perfect imprint of an intimate friendship, which may demand a couple such as Katalin and Dóra who are close to each other not only as siblings but also as fellow artists. Brahms wrote the work with reconciliation in mind for his old friend, József Joachim, from whom he had become estranged in connection with the divorce of the violinist. In the final movement of the work rich in innovative form solutions, the cello and piano merge in a Hungarian theme, which was clearly intended as a peace offering for the Hungarian Joachim. Dvořák said of Brahms's Symphony No. 3: "I can say without exaggeration that this symphony surpasses the two previous ones.  Not perhaps in size and force, but in beauty." Although every movement in the work is particularly lyrical, still the third is the most famous, inspiring many artists including film directors and even Frank Sinatra.
Presented by
Concerto Budapest
Tickets:
HUF 2 500, 3 500, 4 500